Villager Chelsea Duo MK2 / MK3 / MK4 & Chelsea Solo MK2 / MK3 / MK4 Baffle
Description
This baffle plate fits the following stove models:
Villager Chelsea Duo MK2
Villager Chelsea Duo MK3
Villager Chelsea Duo MK4
Villager Chelsea Solo MK2
Villager Chelsea Solo MK3
Villager Chelsea Solo MK4
The baffle plate slows down the flames within the stove to ensure more heat stays within the firebox, reducing the heat that travels up the chimney ensuring high efficiency.
---
If you have any questions about your purchase, please don't hesitate to send us a message through our contact page.
Products manufactured and supplied by Stove Industry Supplies Ltd are 'Equivalent Replacement Quality Parts' unless otherwise stated.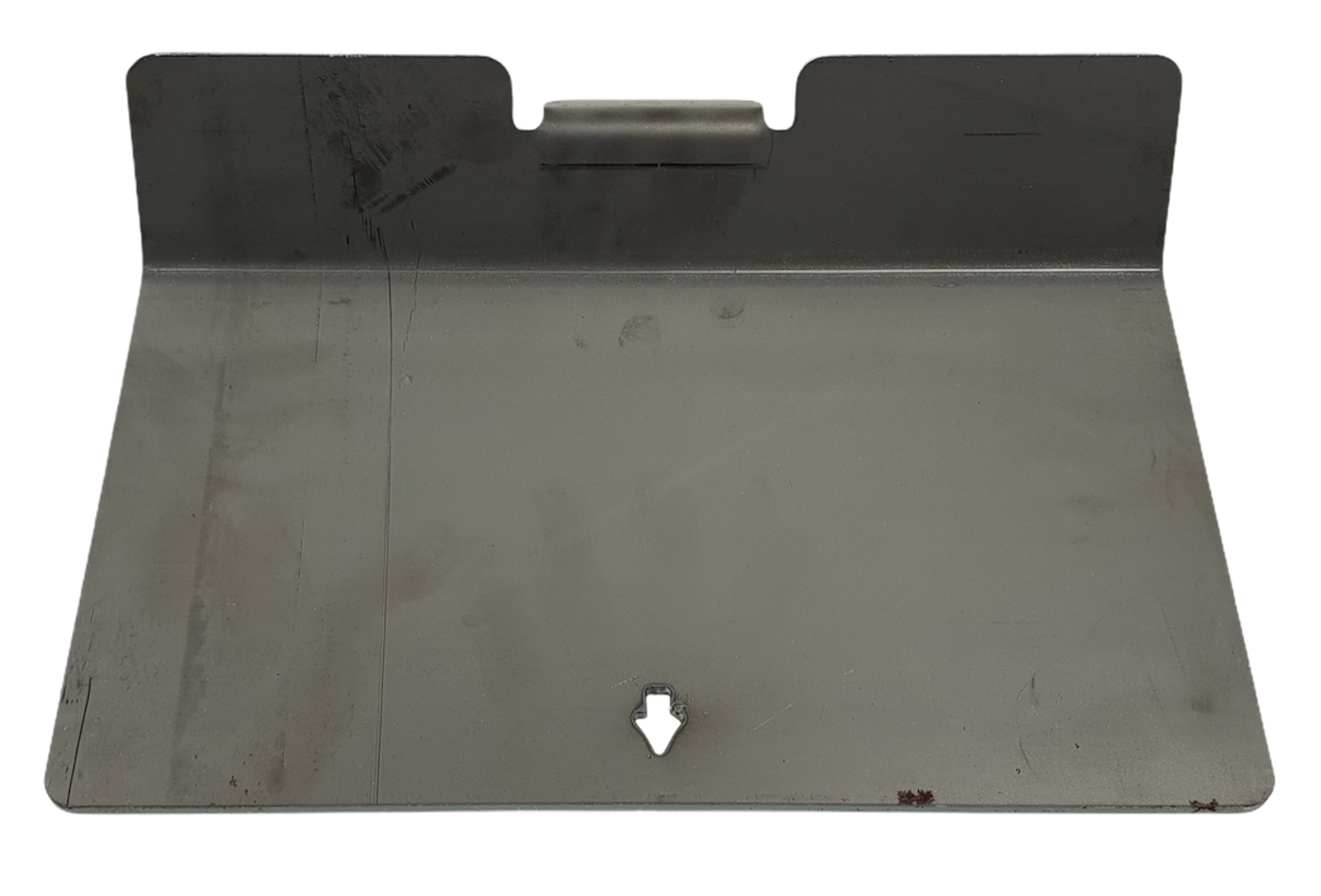 Villager Chelsea Duo MK2 / MK3 / MK4 & Chelsea Solo MK2 / MK3 / MK4 Baffle
Reviews

Be the first to review this product.

Leave a review