SiS Training Centre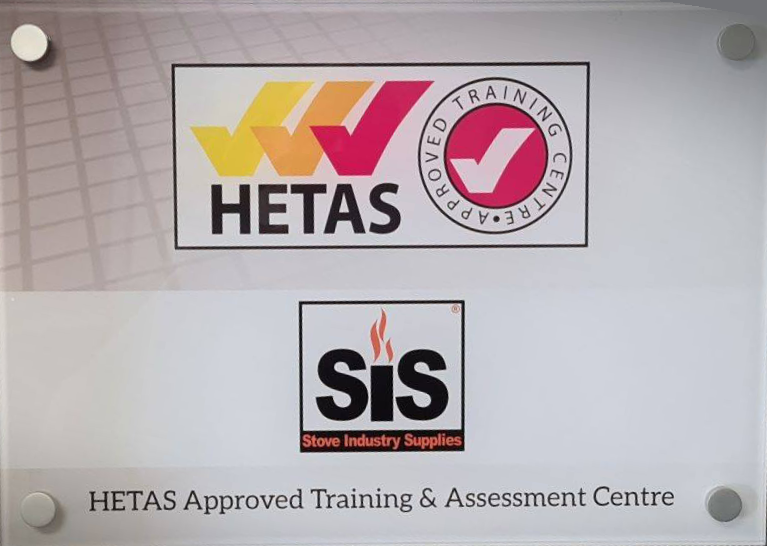 At the Stove Industry Supplies Training Centre, we specialise in HETAS Solid Fuel training courses, Chimney Sweep training courses and tailored Health & Safety training courses meeting a diverse range of training needs.
We are well known in the industry for supplying parts for servicing and the maintenance of stoves and chimneys. We have developed our own range of specialist practical workshop courses to increase your personal skill base within the industry.
SiS Training Centre courses:
Glazed Creosote Treatment Applications
Snaplok Rotary Power Sweeping
Fire brick cutting
Replacement gaskets
Drilling and re-tapping door
Tailored courses to suit your business development.
To enquire about these courses, please contact trainingcentre@stoveindustrysupplies.com
HETAS Courses
We have partnered up with the industry and educational experts Robinsons UK Technical Training Academy to deliver all our HETAS training courses.
HETAS Courses Available:
H001 – Introduction to Solid Fuel
H002 – Solid Fuel Regulations & Standards
H003 | HETAS Dry Appliance Installer
H004 | Wet Appliance Installer
H005DE – HETAS Biomass Installer – Direct Entry Biomass Training
H006 – HETAS System Chimney
H008 | Dry Pellet Stove Installer
H009 | Service and Maintenance
H010 | Solid Fuel Installation in Small Craft
HETAS Approved Retailer
HETAS Refresher
To check dates, availability and to book your course please visit the Robinsons UK website by clicking here.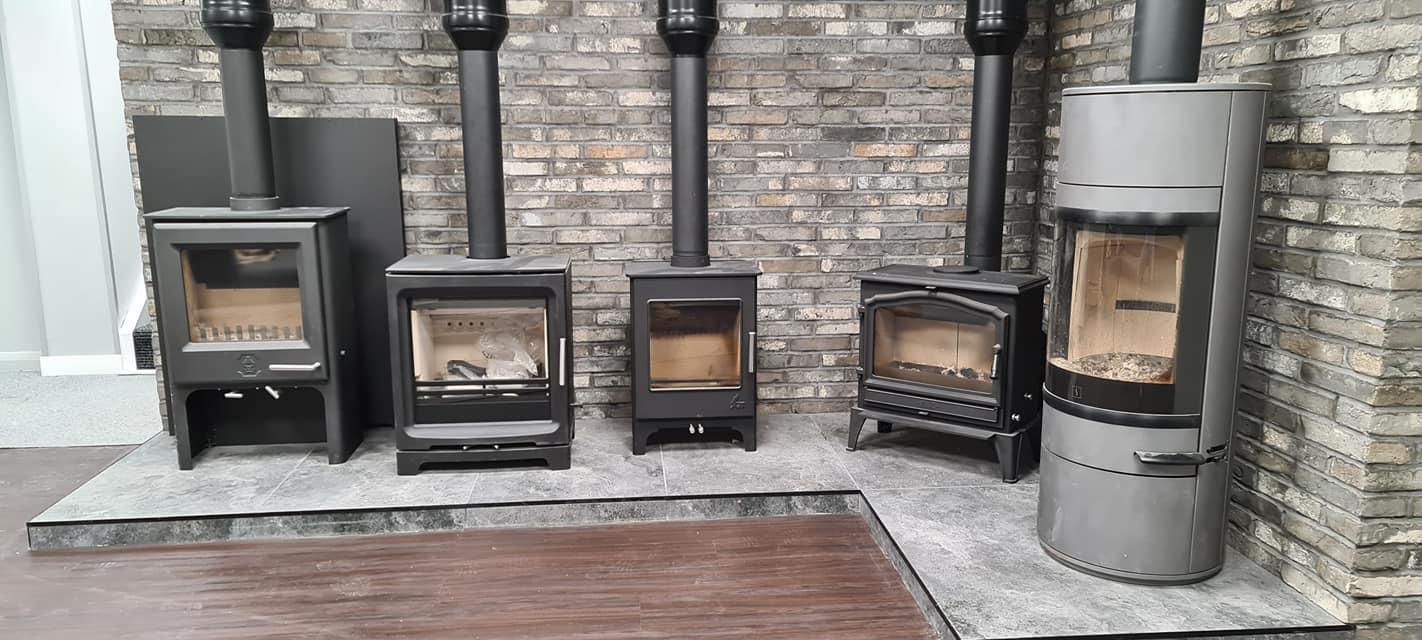 Health and Safety Courses
For the Health & Safety Courses run at the SiS Training Centre we have partnered up with CSS Worksafe; one of the longest established business' in the field of Height Safety & Health and Safety at work in Great Britain. We aim to offer a variety of tailored courses to suit your business needs for Health and Safety at Work.
CSS Worksafe courses available:
Working at Height Training
Abrasive Wheels
Manual Handling
Control of Substances Hazardous to Health - COSHH
Risk Assessment (Method Statement)
Emergency First Aid
Tailored courses to suit your business development.
To enquire about any Health & Safety courses please contact CSS Worksafe by clicking here.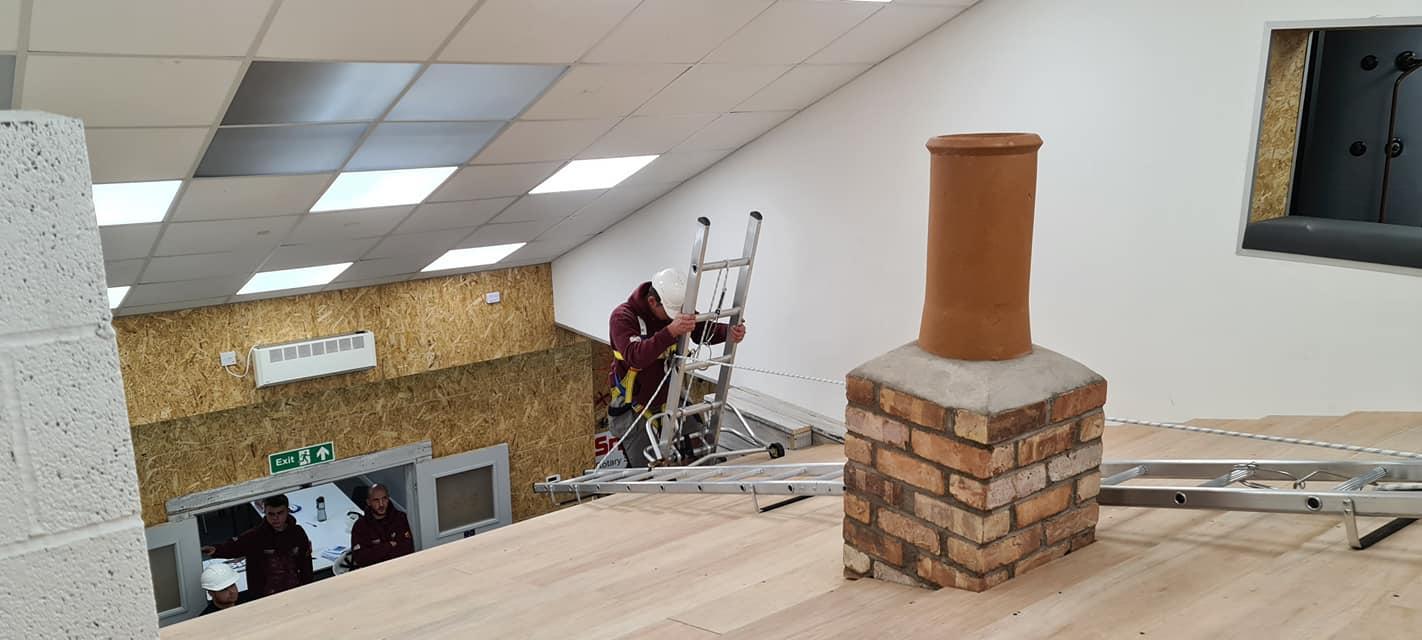 Hiring the Centre
Do you need a space for training courses, practical sessions, small events, or meetings? If the answer is yes, then SiS Training Centre is ideal for you.

To find out if our space is suitable for your needs and to request a quote please contact us at sales@stoveindustrysupplies.com