SiS Glass Clip and Screw suitable for Charnwood Stoves
Description
This SiS Glass Clip & Screw is suitable for a variety of Charnwood stoves.
Clip Length: 111mm
Clip Width: 20m
When purchasing this item, you will receive 1x Glass Clip & 1x Screw.
Please order the amount you require by changing the order quantity in the box above.
Different stoves take different kinds of clips & screws/nuts so please use the image above & measurements above to determine whether these will be suitable for your stove..
Please make sure when replacing your clips that you also replace the rope seal around the glass at the same time.Failure to do this could result in your glass cracking
Also take care not to over tighten the screw as this can crack the glass.
A way to lower the risk of overtightening is to firstly tighten the screw by hand so you can check the tension and then tighten it further
To see our range of Rope Seals and Gaskets click here.
To see our range of Fireside Products, including fire cement and high temperature glue, click here.
If you have any questions about your purchase please don't hesitate to send us a message through our contact page.
Products manufactured and supplied by Stove Industry Supplies Ltd are 'Equivalent Replacement Quality Parts' unless otherwise stated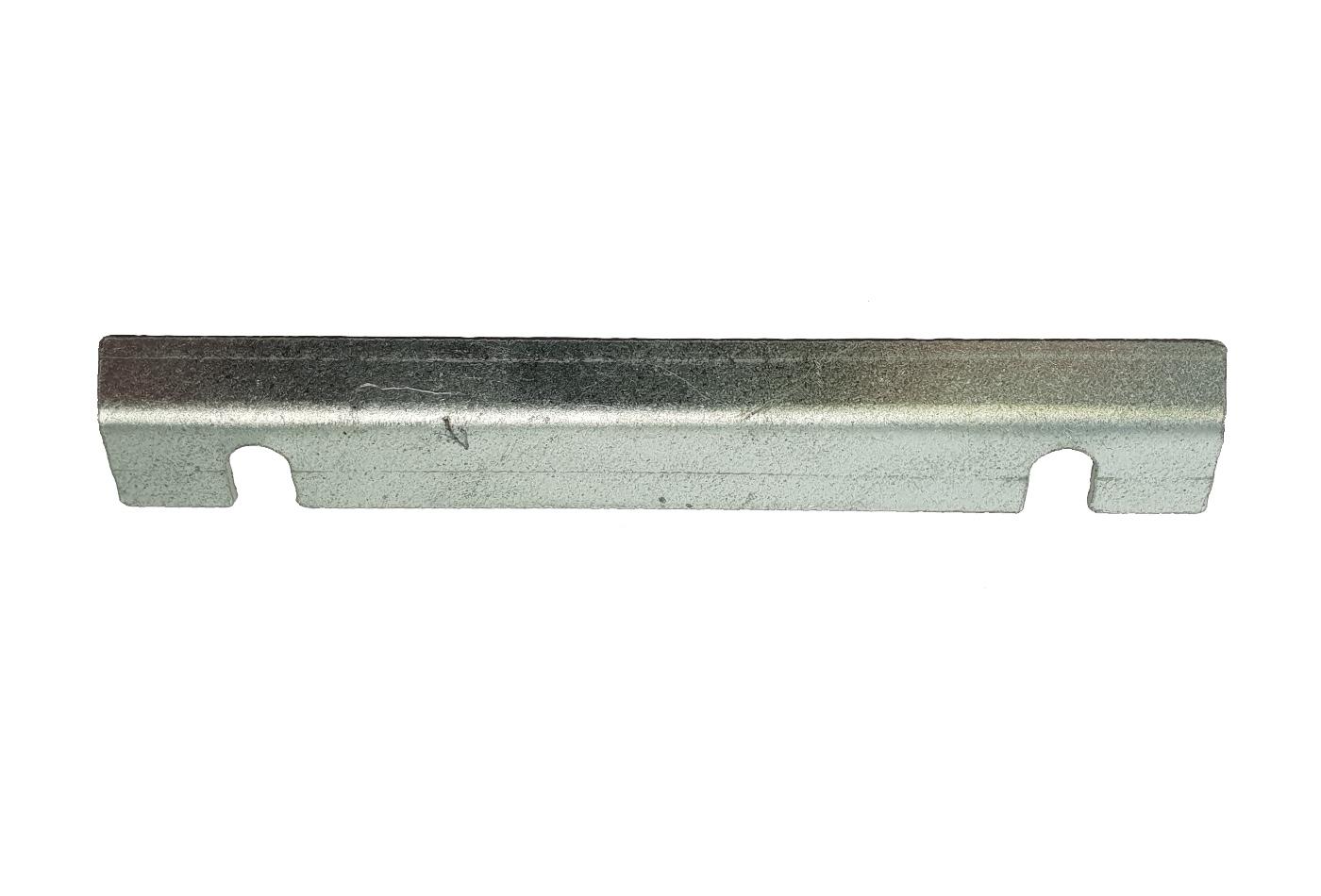 SiS Glass Clip and Screw suitable for Charnwood Stoves
Reviews

Be the first to review this product.

Leave a review