SiS PROCare SGP Stubborn Carbon Cleaning Paste 500g Tub
Description
SiS PROCare SGP Stubborn Carbon Cleaning Paste Stove glass cleaner is a professional, non-toxic cleaning paste designed to remove the build-up of baked-on stubborn carbon deposits from stove glass.
This is an abrasive but non-scratching formula that lifts and dissolves soot and carbon to reveal perfectly clear glass.
To see our range of fireside products, including fire cement and high-temperature glue, click here.
If you have any questions about your purchase please don't hesitate to send us a message through our contact page.
---
Order 6 for box quantity 
---
---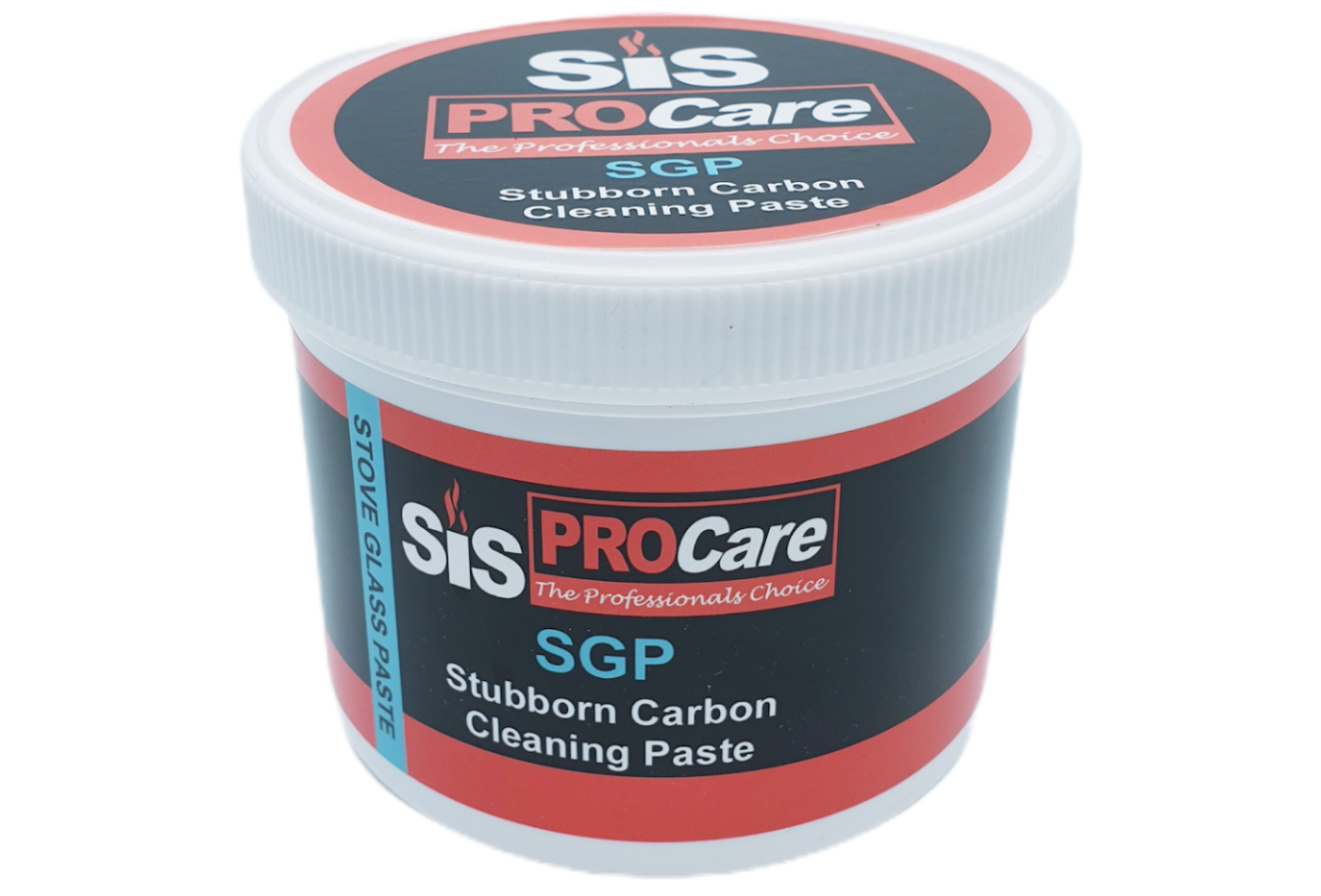 SiS PROCare SGP Stubborn Carbon Cleaning Paste 500g Tub
Reviews

Be the first to review this product.

Leave a review