PROCare ECO 300 Degree Silicone 300ml Cartridge
Description
PROCare ECO 300°c Black Industrial High-Temperature RTV Silicone Sealant is used for industrial installations, domestic and maintenance applications where sealing or fixing of materials is required to form a heat resistant joint or bond.
Other features include high flexibility, water/weather resistance and the fixing of materials with differing thermal expansion.
It offers adhesion to most building substrates including metals, glass, ceramics, stove ropes, external flue/flashing sealing in steam, fume ducting systems, wood, concrete, and many plastics.
If you have any questions about your purchase please don't hesitate to send us a message through our contact page.
---
---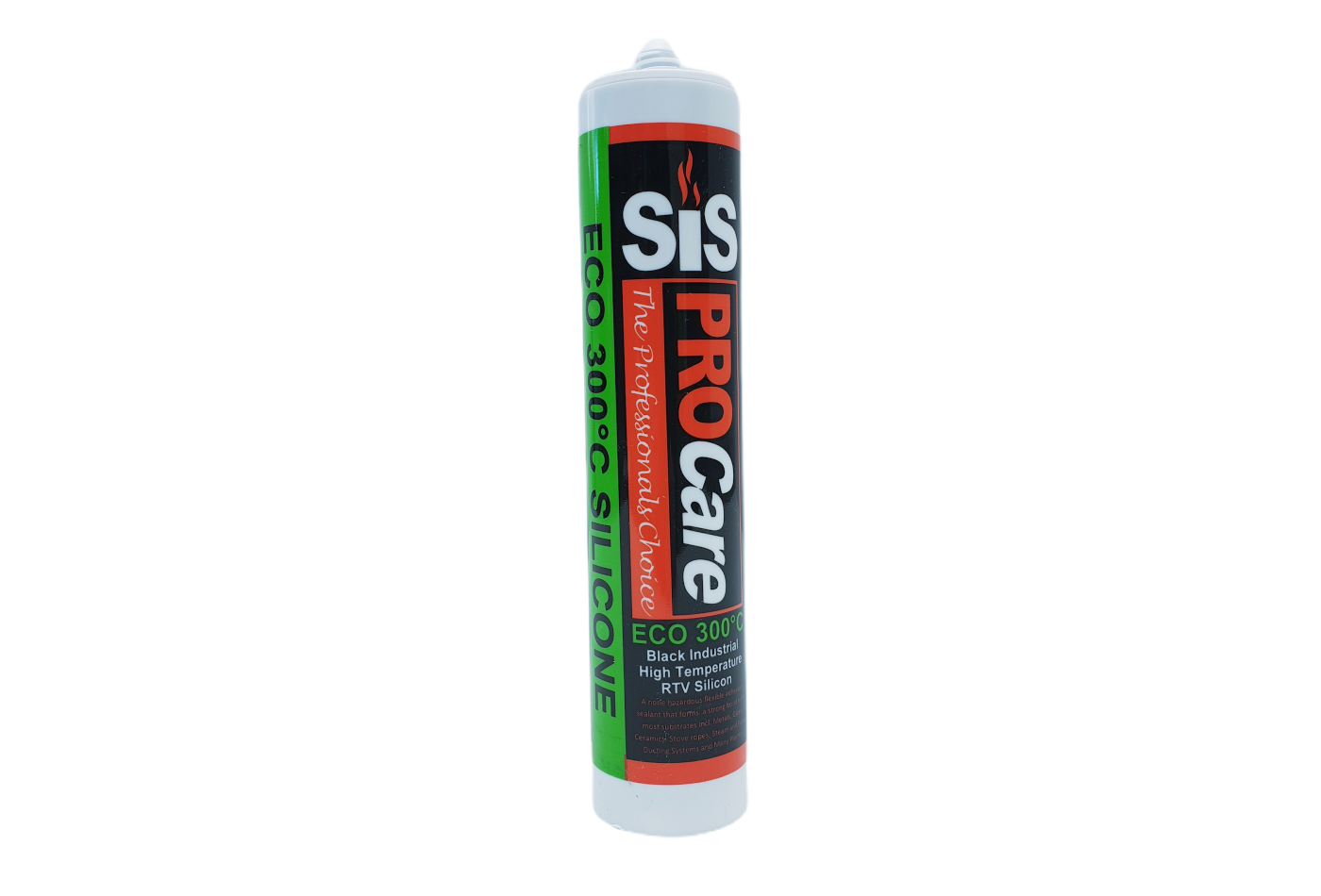 PROCare ECO 300 Degree Silicone 300ml Cartridge
Reviews

Be the first to review this product.

Leave a review