Morso Grate (various models)
Description
This grate fits the following Morso stoves:
06 
08 
Dove 
Lion 1510 
Lion 1540 
Owl 
Panther (grid style)
---
The grate is a high-quality cast/steel fire grate that sits in the centre of the firebox and is connected to an external riddling arm for easy riddling of the grate
The riddling grate is easy to fit and allows riddling of the excess soot and ash to fall into the ash pan below
---
This listing is for a single grate.
---
To see our full range of Baffles Plates, Grates, Grate Bars, and Log Retainers click here.
To see our range of fireside products, including fire cement and high-temperature glue, click here.
---
If you have any questions about your purchase, please don't hesitate to send us a message through our contact page.
Products manufactured and supplied by Stove Industry Supplies Ltd are 'Equivalent Replacement Quality Parts' unless otherwise stated.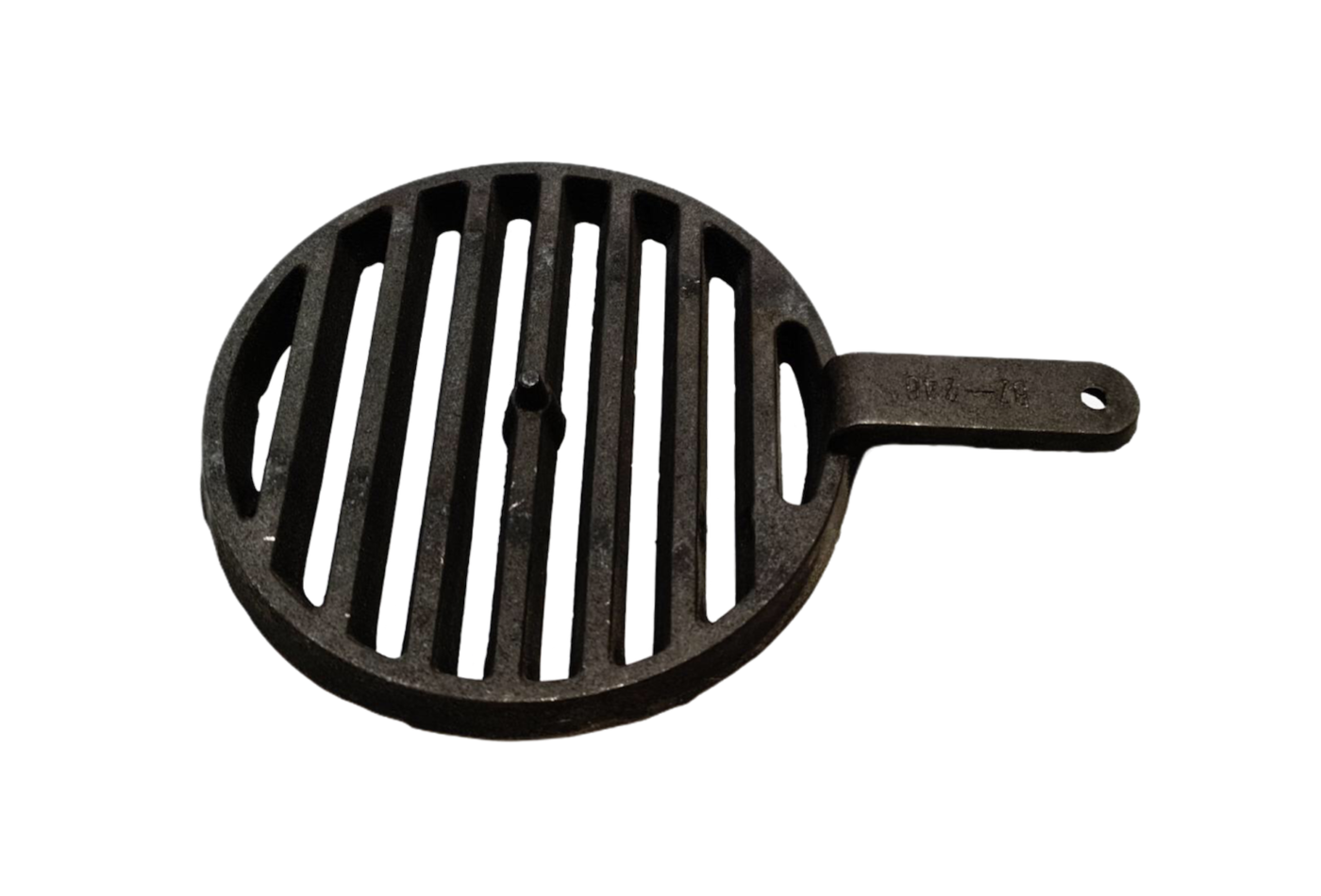 Morso Grate (various models)
Reviews

Be the first to review this product.

Leave a review