SiS Flue Debris Collar - 125mm (5")
Description
The SiS Flue Debris Collar is made from stainless Steel.
It has been designed to seal where there is a gap between the stove pipe and register plate allowing dust and debris to fall onto the stove.
The collar can be retrofitted meaning there is no need to disconnect the stove in order to fit it.
This collar is made to fit 125mm (5") flues and can be sprayed black if required.
If you have any questions about your purchase please don't hesitate to send us a message through our contact page.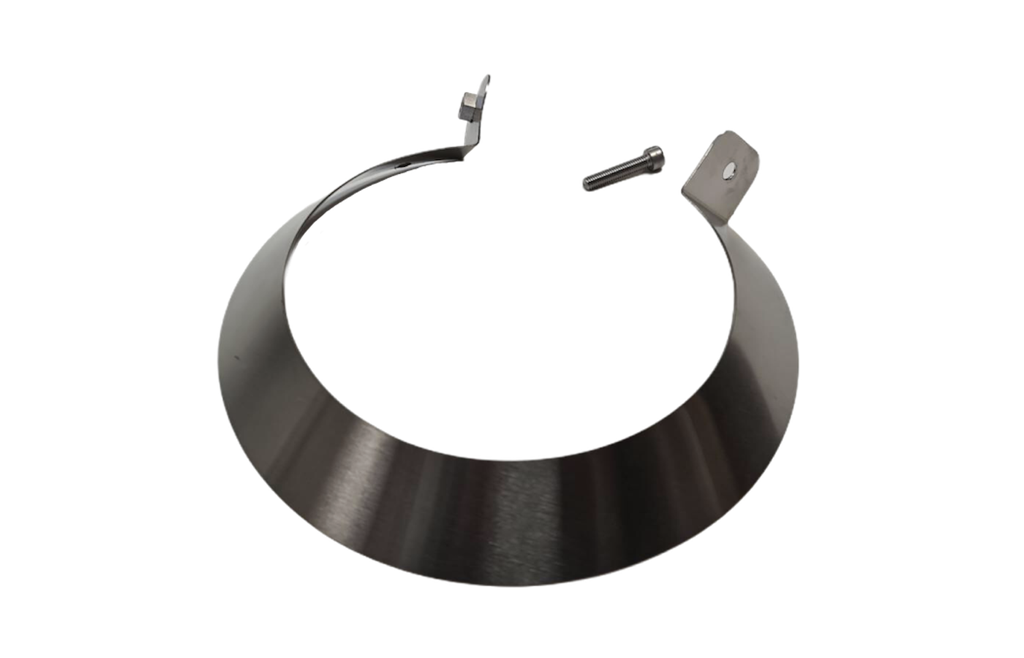 SiS Flue Debris Collar - 125mm (5")
Reviews

Be the first to review this product.

Leave a review