Charnwood Cove 2 & 3 / Island 1 & 2 / Skye 5 & 7 - Grate Bar
Description
This grate bar fits the following Charnwood stoves:
Cove 2 
Cove 3 
Island 1 
Island 2 
Skye 7 
Skye 5
This listing is for a single bar.
If you require multiple, please order the number you require by changing the quantity below.
Alternatively, look below to see if we have a set listed for your stove.
---
To see our full range of Baffles Plates, Grates, Grate Bars, and Log Retainers click here.
To see our range of fireside products, including fire cement and high-temperature glue, click here.
---
If you have any questions about your purchase please don't hesitate to send us a message through our contact page.
Products manufactured and supplied by Stove Industry Supplies Ltd are 'Equivalent Replacement Quality Parts' unless otherwise stated.
---
---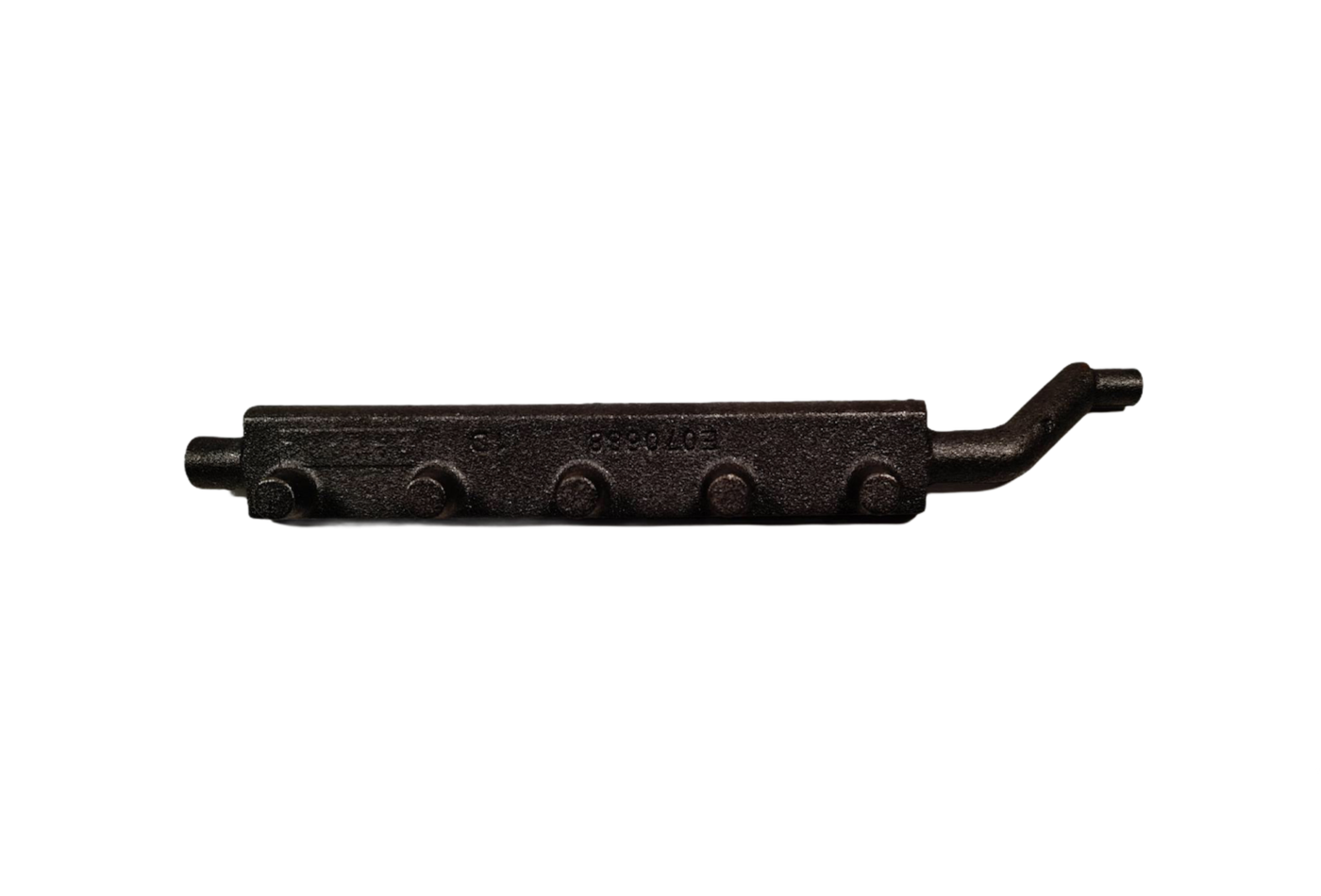 Charnwood Cove 2 & 3 / Island 1 & 2 / Skye 5 & 7 - Grate Bar
Reviews

Be the first to review this product.

Leave a review