'Charnwood Country 4' - Back Plate
Description
Charnwood Country 4 - Back Plate Lining Set (Includes Gaskets)
We advise when replacing parts within your stove that you replace the full set (where applicable).
For any other items you may require to maintain your stove, such as glues, fire cement or cleaning products please visit our Fireside Accessories category.
Custom fire brick sizes are available please see our Fire Brick Calculator for more details.
If you have any queries about your purchase please don't hesitate to send us a message through our contact page.
Products manufactured and supplied by Stove Industry Supplies Ltd are "Equivalent Replacement Quality Parts" unless otherwise stated.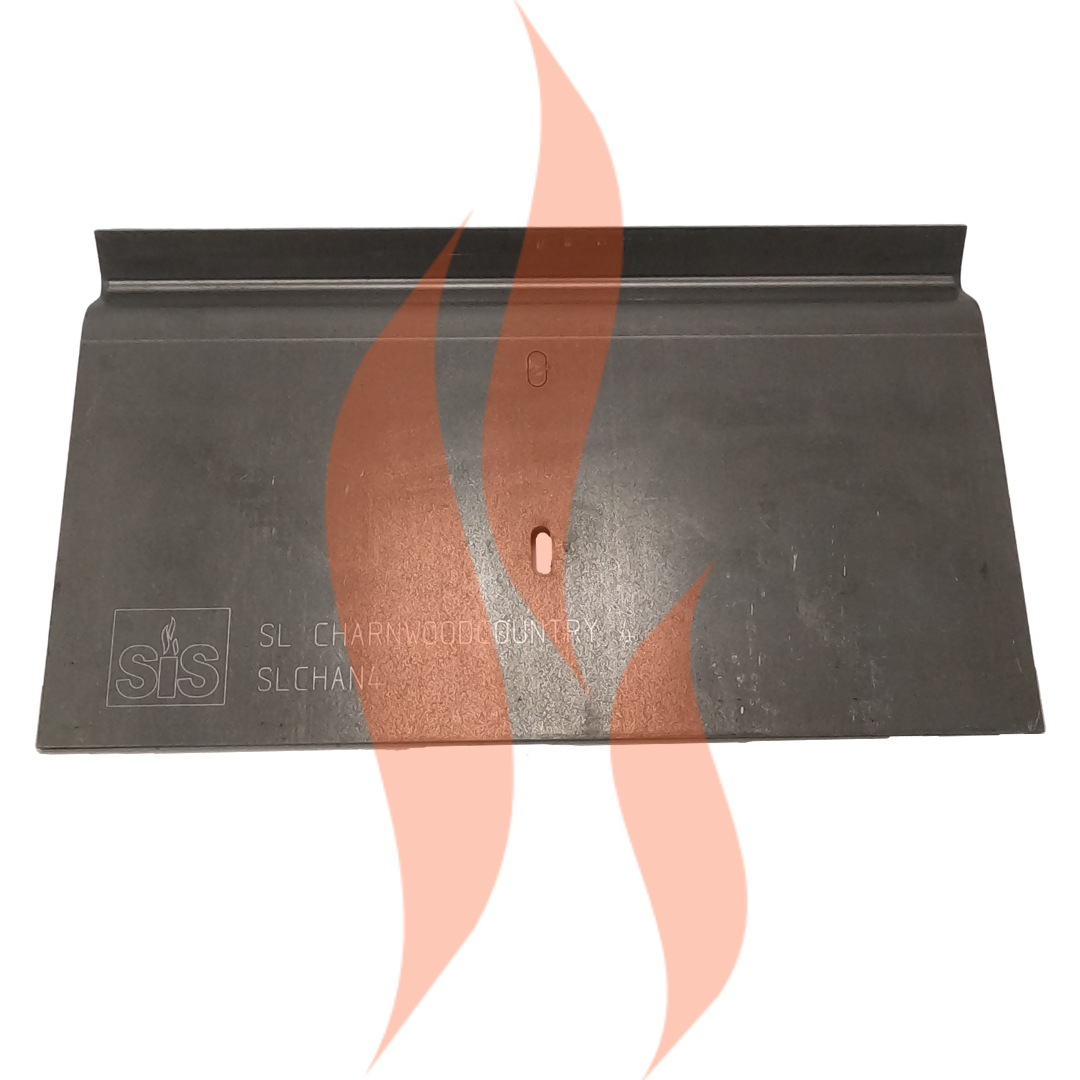 'Charnwood Country 4' - Back Plate
Reviews

Be the first to review this product.

Leave a review