Shop our Outdoor Living Range
As we go into the summer months, there's never been a better time to upgrade your outdoor living situation.
At Stove Industry Supplies, we understand the importance of creating a cozy and stylish retreat right in your backyard. That's why we offer a wide range of outdoor stoves and fireside accessories that are sure to enhance your outdoor experience. Whether you're hosting a barbecue with friends or simply relaxing under the stars, our exceptional products will bring warmth, ambiance, and a touch of style to your outdoor space.
Charnwood Fireball
Let's start with the Charnwood Fireball, a true centerpiece that will make a statement in your outdoor area. This sleek and modern stove not only provides a cozy and crackling fire, but it also serves as a stylish focal point for your gatherings.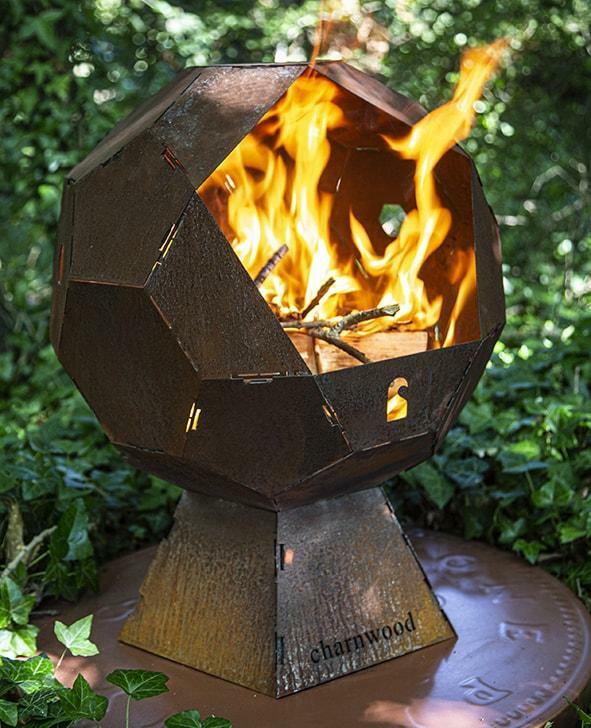 Hamer Milano Range
If contemporary style is what you're after, the Hamer Milano 500 and 800 are the perfect choices. These beautifully crafted fireplaces seamlessly blend style and functionality. The Milano range boasts impressive heat output and easy-to-use controls, and we love how these fireplaces enhance the ambiance of outdoor spaces.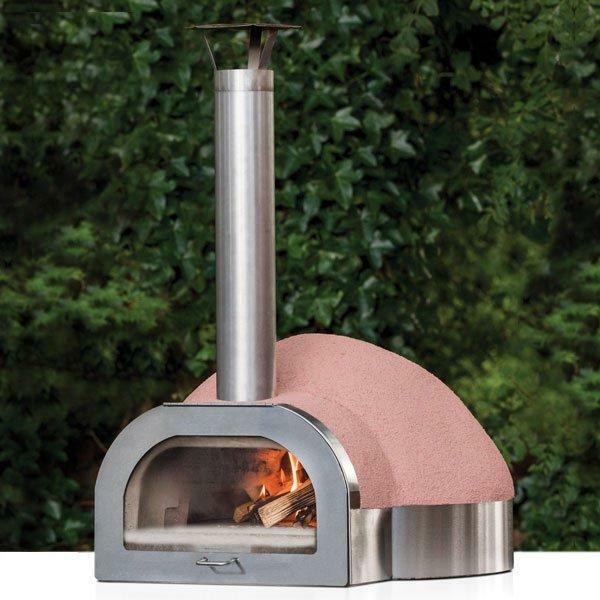 Jøtul Froya & Terrazza
For those who appreciate Scandinavian design and impeccable craftsmanship, the Jøtul Froya and Jøtul Terrazza are sure to impress. The Jøul Froya exudes elegance and durability, with its timeless appeal and clean lines.

If you prefer a modern and minimalist vibe, the Jøtul Terrazza is the perfect fit. Its sleek design and excellent heat output create an inviting ambiance that will have everyone gravitating towards its warmth. With a contemporary aesthetic and functionality, the Terrazza looks stunning in a modern outdoor space.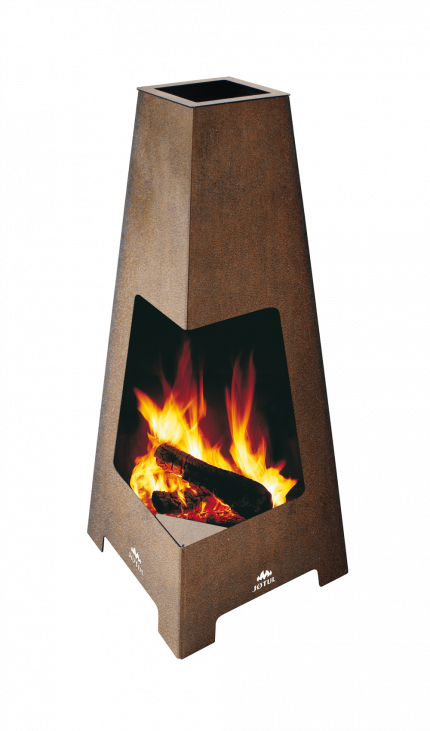 Ooni Koda
Finally, we have the Ooni Koda range, a must-have for pizza lovers and outdoor cooking enthusiasts. This portable pizza oven has proven popular with its quick heat-up time and efficient cooking capabilities, this is a must-have for anybody seeking authentic woodfired pizza!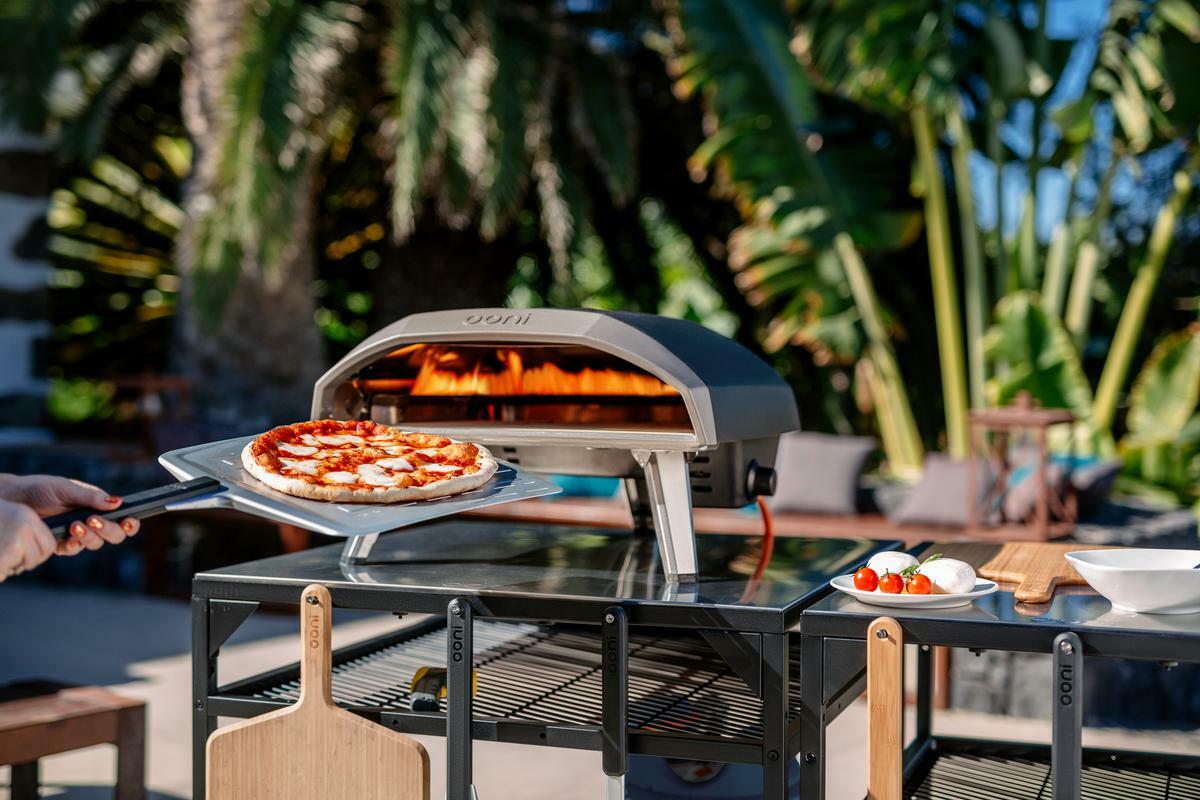 So, as you gear up for an incredible summer outdoors, make sure to check out Stove Industry Supplies' outdoor living range. With the Charnwood Fireball, Hamer Milano 500 and 800, Jøtul Froya and Terrazza, and the Ooni Koda 16, you'll find the perfect addition to elevate your outdoor space. Experience warmth, style, and unforgettable moments right in your own backyard. Visit our website today to explore these exceptional products!
---
Disclaimer: The product descriptions and customer reviews provided above are based on available information online at the time of writing this blog post. Please visit Stove Industry Supplies' website and review additional customer feedback for the most up-to-date and accurate details.