Aarrow - Grate Bar (various models)
Description
This grate bar fits the following Aarrow stoves:
Acorn 5 
Arley 11 
Arley 5 
Becton Bunny 
Camborne Deluxe Compact 
Nouveau 7 
Sherborne Compact 
Sherborne Medium 
Sherborne Small 
Solution 5 
Solution 7 
Solution 9 
Stratford SF 50 
Ecoburn 7 
"Ecoburn 9 
Acorn 4 
AFS001 
Arley 7 
Becton 11 
Becton 5 
Becton 7 
Ecoburn 5 
Stratford SF 30 
---
This listing is for a single grate bar.
If you require multiple, please change the order quantity to your required amount or look at the sets listed below to see if we have your stove model listed.
---
To see our full range of Baffles Plates, Grates, Grate Bars, and Log Retainers click here.
To see our range of fireside products, including fire cement and high-temperature glue, click here.
---
If you have any questions about your purchase, please don't hesitate to send us a message through our contact page.
Products manufactured and supplied by Stove Industry Supplies Ltd are 'Equivalent Replacement Quality Parts' unless otherwise stated.
---
---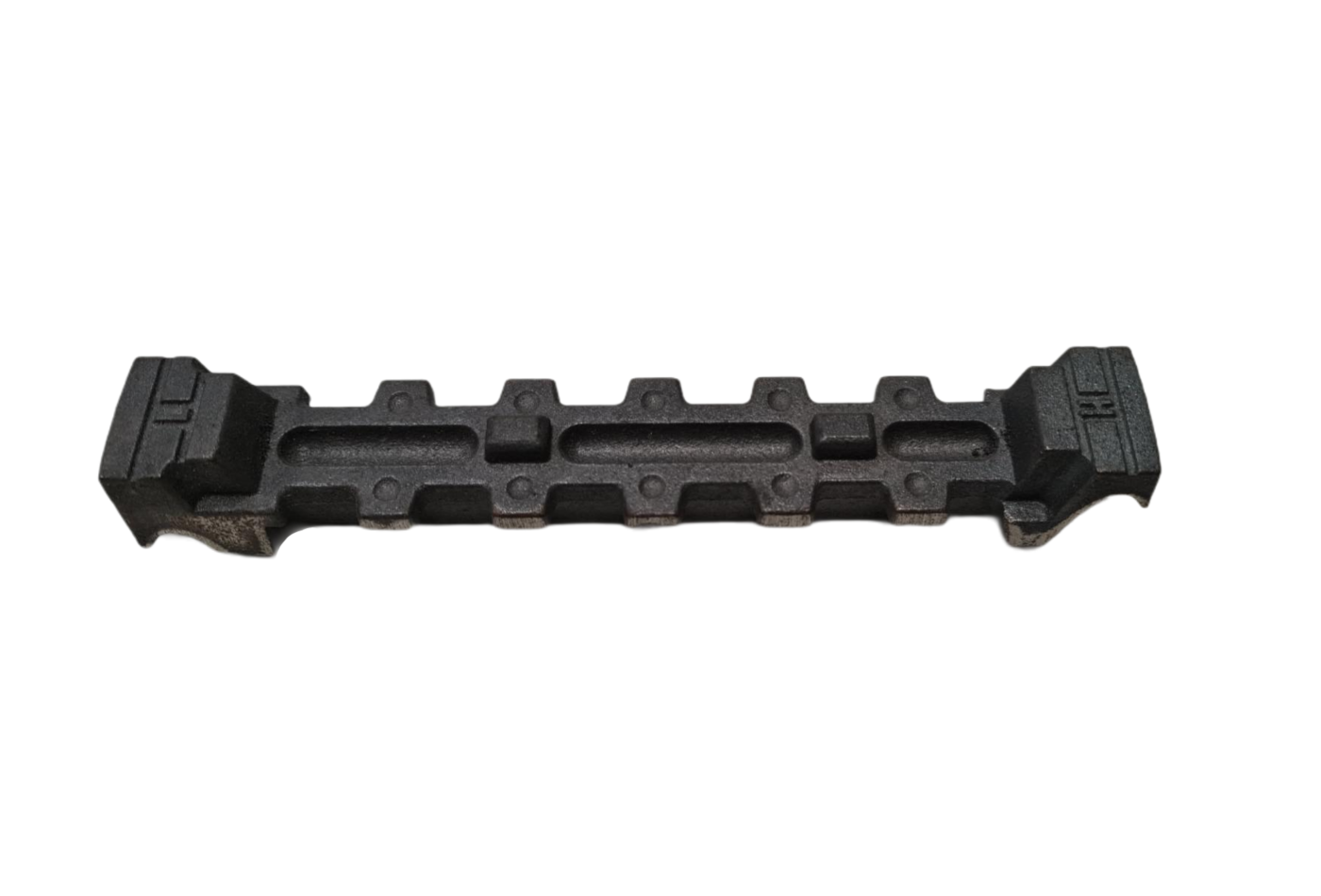 Aarrow - Grate Bar (various models)
Reviews

Be the first to review this product.

Leave a review