8mm Soft Black Rope - 25m Reel
Description
This reel contains 25 metres of 8mm Soft Black Rope.
Soft Rope Seals can be easily compressed between the fingers.
It is possible to compress a soft seal down to less than half of its original diameter.
To see our full range of Rope Seals and Gaskets click here
click here

If you have any questions about your purchase please don't hesitate to send us a message through our contact page.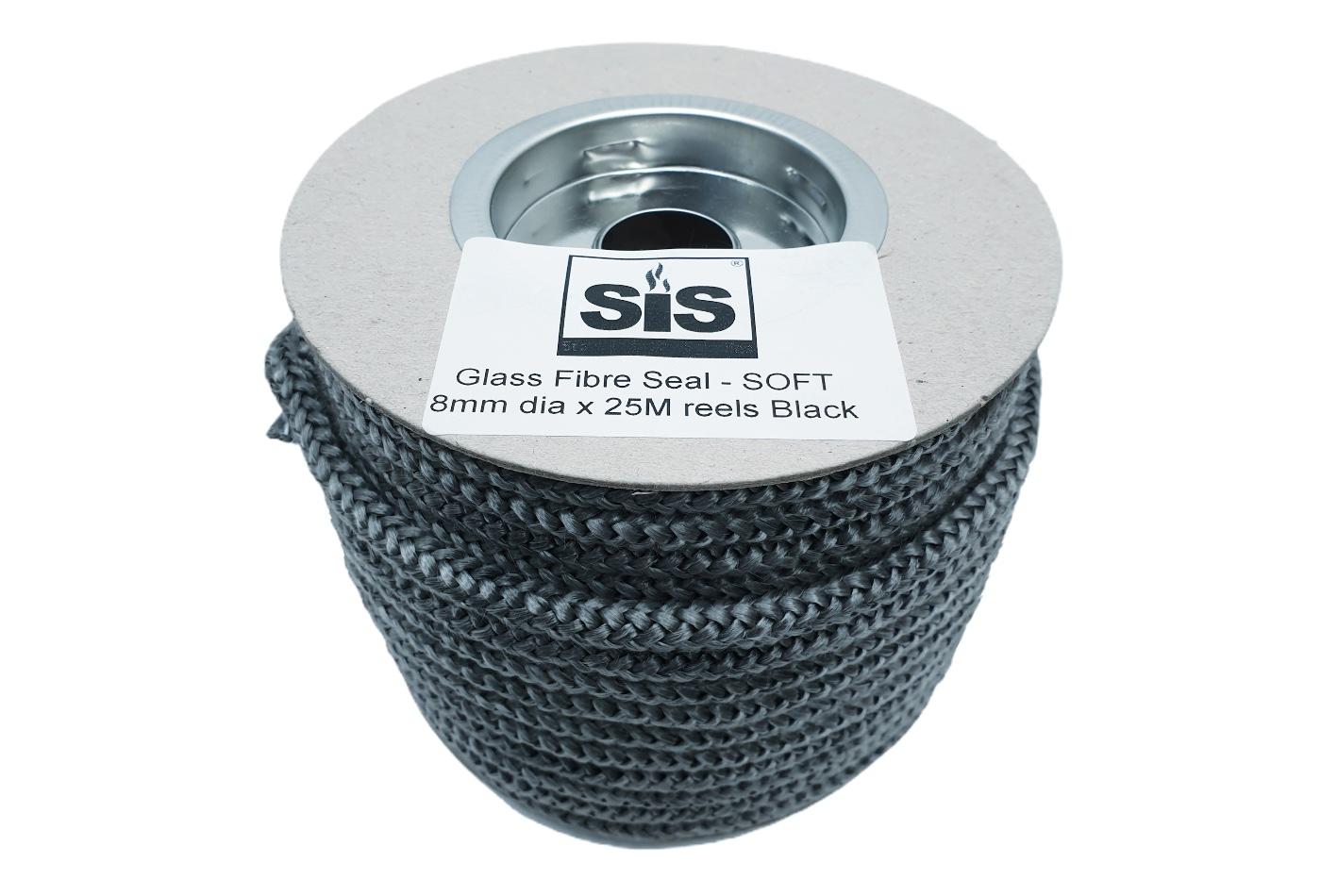 8mm Soft Black Rope - 25m Reel
Reviews

Be the first to review this product.

Leave a review