6mm Standard Black Rope - 25m Reel
Description
This reel contains 25 metres of 6mm Standard Black Rope.
Standard Rope Seals offer more resistance when squeezed and only compress by a few millimetres.
Our high temperature glass fibre woven rope is suitable for use with solid fuel appliances such as woodburning and multifuel stoves, boilers and any appliance that needs a rope seal on the door or lid.
To see our full range of Rope Seals and Gaskets click here
click here

If you have any questions about your purchase please don't hesitate to send us a message through our contact page.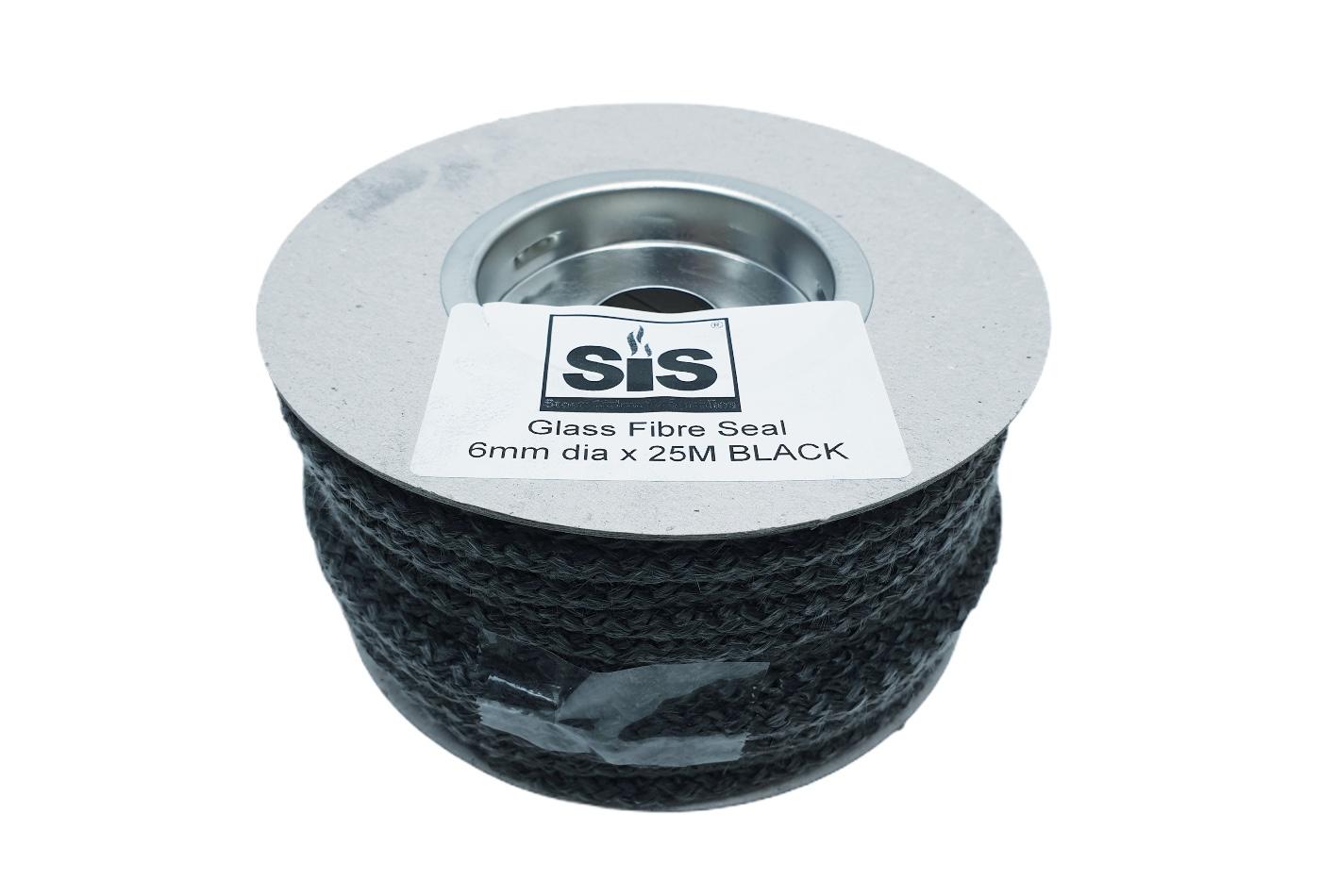 6mm Standard Black Rope - 25m Reel
Reviews

Be the first to review this product.

Leave a review