SnapLok 20mm x 1m Solid Nylon Rod with Chrome Steel Fittings
Description
The 20mm rods are made from extremely durable solid nylon, quadruple crimped to the fittings/ferrules on either end of the rod, plus the steel is heat-treated for extra strength/durability and double plated for extra corrosion resistance, with stainless steel double buttons for extra security.
This rod has Chrome Steel Fittings.
---
If the product is showing as OUT OF STOCK please send an email with the details of the item you require to sales@stoveindustrysupplies.com and a member of the sales team will contact you directly to discuss your requirements.
---
If you have any questions about your purchase please don't hesitate to send us a message through our contact page.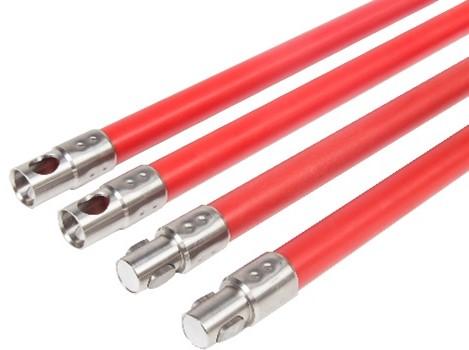 SnapLok 20mm x 1m Solid Nylon Rod with Chrome Steel Fittings
Reviews

Be the first to review this product.

Leave a review