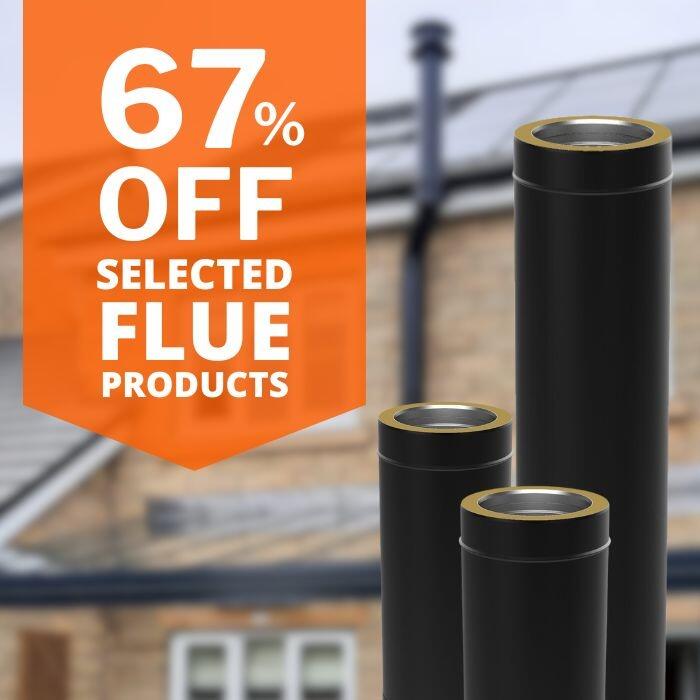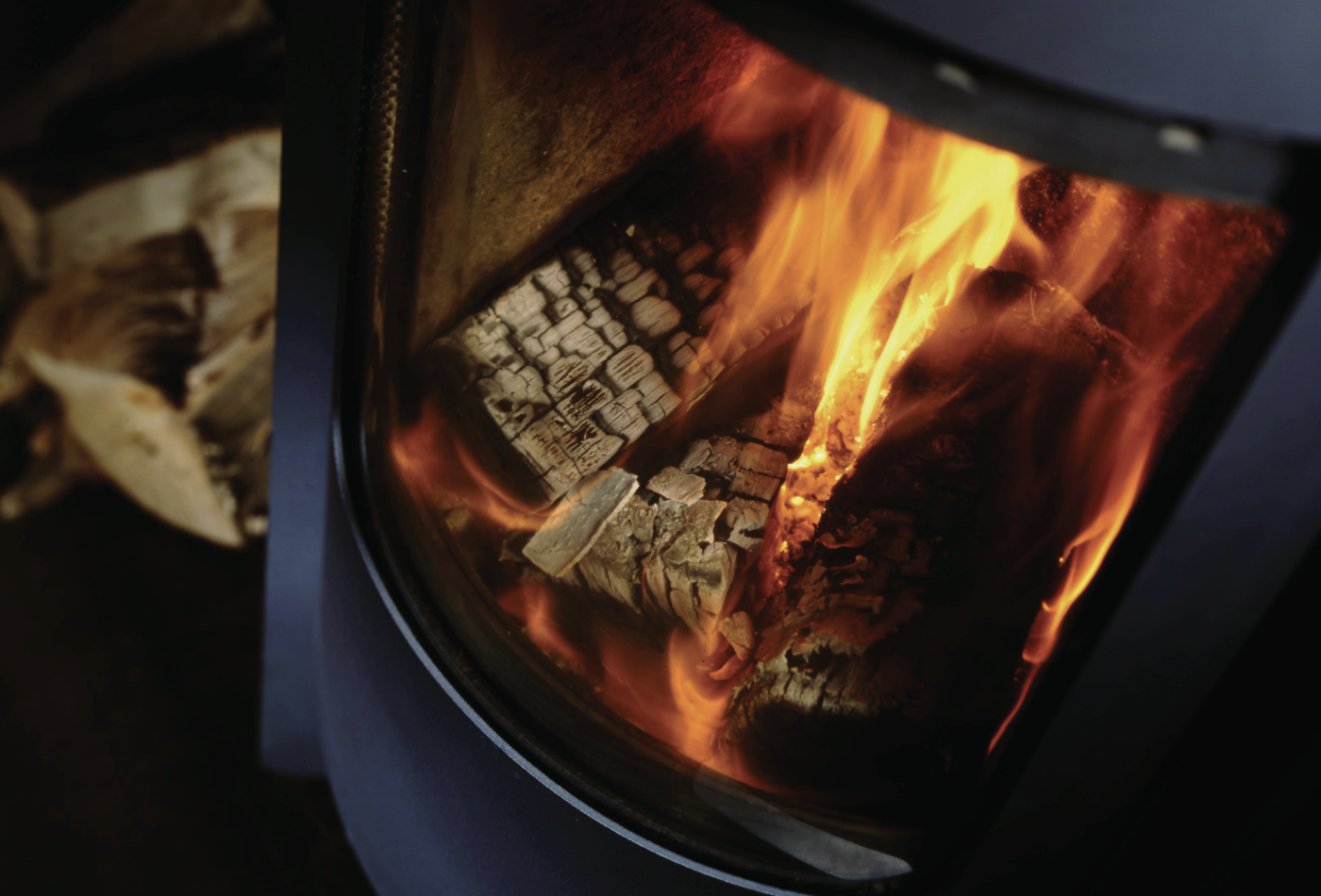 Welcome To Stove Industry Supplies
We are a family run business who are passionate about bringing the best quality products in the Woodburning Stove Industry to you at competitive prices.
We manufacture replacement parts for your stove on site in our Blackpool warehouse from the best quality materials in the industry.
Not only do we supply woodburning stove accessories, we also stock fire bricks, chimney sweep equipment and much more. Explore our website to view our whole range of products.
So, whether you're looking for a brand new stove, stove parts or anything else, Stove Industry Supplies is your number one shop.
find out more about us